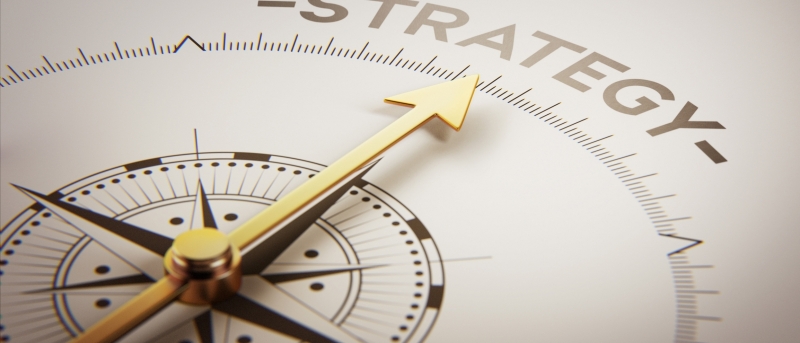 Forging Our Future Together
Strategic Plan for Columbia Psychiatry
Columbia Psychiatry, which includes the Department of Psychiatry of Columbia University Vagelos College of Physicians and Surgeons, the New York State Psychiatric Institute (NYSPI) and the Psychiatry Services of New York-Presbyterian Hospital (NYP)/Columbia University Irving Medical Center (CUIMC), has a storied past and a brilliant future. It is perennially one of the leading programs in the country, evidenced by the number of National Institutes of Health (NIH) awards to Columbia and NYSPI, the U.S. News and World Reports rankings of NYP, Doximity ratings, or other metrics.
Columbia Psychiatry's research enterprise is among the largest, and most renowned in the world, and includes studies ranging from molecular neuroscience to mental health services and policy. We also provide state-of-the-art treatment through an array of clinical services in both the public and private sectors as well as undergraduate and postgraduate training programs that attract and train talented students, residents, and fellows. In short, we are well positioned and qualified to contribute to the knowledge base and workforce of the field of psychiatry and mental health care.
However, despite advances in the fields of psychiatric medicine and mental health care and our own best efforts, we are acutely aware that there are substantial unmet clinical needs within the population at the local, national, and global levels, as well as many scientific opportunities for progress that remain untapped. To more effectively address these needs and opportunities, we must enhance our capabilities and elevate our efforts. To do this, we must advance key scientific disciplines and clinical programs, achieve greater organizational efficiencies, and provide additional infrastructural facilities and services to support our faculty and enhance their productivity.
While our clinical capabilities and scientific opportunities for progress are at historic high points, support for our missions is declining and the challenges are more formidable than ever before. We are increasingly forced to cope with declining revenue streams and sources of research support while contending with increasing unfunded regulatory, oversight, and administrative requirements. In addition, changes in local institutional conditions and priorities warrant frequent adjustments and adaptations as well as revised strategies and priorities to guide our department for the future.
Therefore, in order to plan for the future of Columbia Psychiatry, we have developed a strategic plan to guide our collective efforts and shape the direction of Columbia Psychiatry for the ensuing decade. The strategic plan proposes a series of priorities and initiatives to be pursued for each mission and component of Columbia Psychiatry while identifying needs and limitations that must be overcome to enable us to best fulfill our mission. The choices we make for areas of growth and development are informed by scientific opportunities in biomedical research, public health needs and demographic trends, as well as the potential for enhanced integration with departments and programs within the health sciences schools, CU at large, NYS-OMH and NYP-CUIMC. What follows are the results and recommendations of the strategic planning process for the future of Columbia Psychiatry.