Columbia Psychiatry Appoints Linda Rosenberg Director of External Relations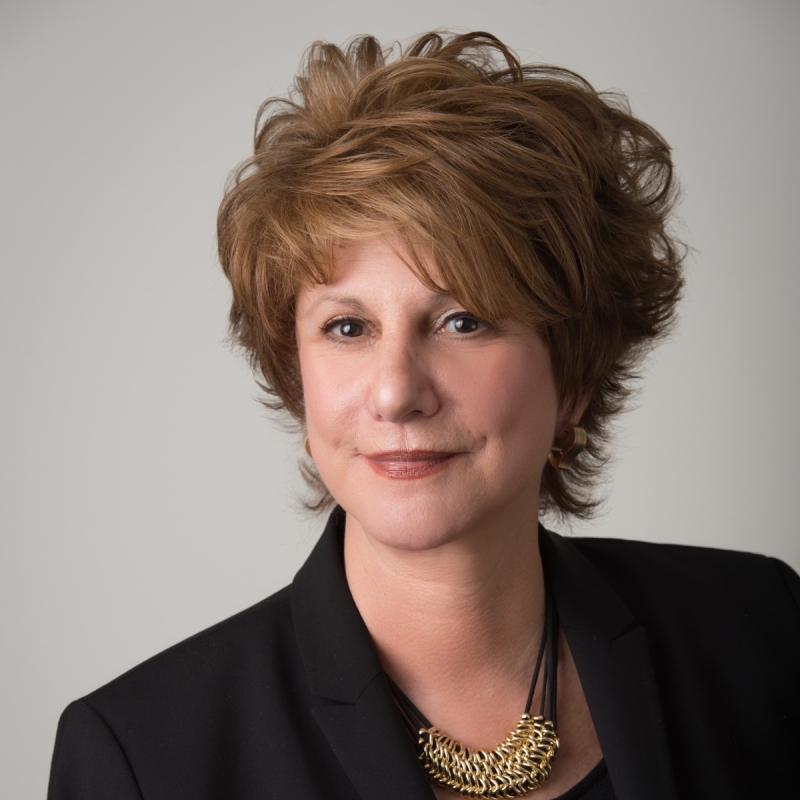 NEW YORK, NY (August 15, 2019) – The Columbia University Department of Psychiatry announced today that Linda Rosenberg, MSW, will be joining the department as Director of External Relations beginning September 2019.
"I am delighted to welcome Linda Rosenberg to Columbia Psychiatry," said Jeffrey A. Lieberman, MD, Lawrence C. Kolb Professor and Chairman of Columbia Psychiatry. "Her vast knowledge and experience in mental health services and policy from her leadership roles at the National Council for Behavioral Health and the New York State Office of Mental Health enable her to provide a vision of what is needed to improve mental health care in the U.S. She will be a uniquely valuable addition to our faculty."
Prior to joining Columbia Psychiatry, Rosenberg spent the past 15 years as the President and Chief Executive Officer of the National Council for Behavioral Health, which is the voice of the nation's safety net mental health and addictions treatment organizations. As a premier advocacy organization for prevention, early intervention, and evidence-based treatment and services, the National Council is grounded in its commitment that all Americans have access to comprehensive, high-quality behavioral health services that affords every opportunity for recovery.
Rosenberg grew the National Council membership to 3,000 organizations, broadened the association's scope and revenue, and helped secure various governmental policy efforts, including passage of the Mental Health Parity and Addiction Equity Act and the Excellence in Mental Health Act. She advanced the integration of behavioral health and primary care ensuring that the Affordable Care Act addressed individuals with mental illnesses and addictions, developed a National Council Practice Improvement Division offering clinical, leadership, management, business, and health technology programs, and introduced Mental Health First Aid in the U.S.A. During her time at the National Council, more than 2 million Americans have been trained in Mental Health First Aid.
"I'm honored to join Columbia Psychiatry's world class team, a team that leads the field with cutting edge research, exceptional care, and the skilled preparation of future leaders," says Rosenberg. "Columbia Psychiatry is fueled by the knowledge that everyone is touched by the personal and societal impacts of mental illnesses and addictions, and I look forward to contributing to their efforts to build a world of improved health where all children and adults live each day well."
###
Columbia University Department of Psychiatry
Columbia Psychiatry is among the top ranked psychiatry departments in the nation and has contributed greatly to the understanding and treatment of brain disorders. Co-located at the New York State Psychiatric Institute on the NewYork-Presbyterian Hospital/Columbia University Irving Medical Center campus in Washington Heights, the department enjoys a rich and productive collaborative relationship with physicians in various disciplines at the Columbia University Vagelos College of Physicians and Surgeons. Columbia Psychiatry is home to distinguished clinicians and researchers noted for their clinical and research advances in the diagnosis and treatment of depression, suicide, schizophrenia, bipolar and anxiety disorders, eating disorders, substance use disorders, and childhood psychiatric disorders.