Meditation and Yoga for Heightened Anxiety Related to COVID-19
Columbia University and New York State Psychiatric Institute researchers joined two New York City based startups to begin recruitment for a nationwide trial on ways to increase resilience and reduce anxiety related to COVID-19. Although anxiety can be valuable at this time if it leads to enhanced care for self and others, excessive anxiety can lead to despair, interpersonal conflict, impaired functioning, and a weakened immune system. The study, "Meditation and Yoga for Heightened Anxiety related to COVID-19" is hosted on the ProofPilot trial platform. The Meditation training is provided by Journey. Interested participants may learn more, join, and participate in this study from their home by visiting this link.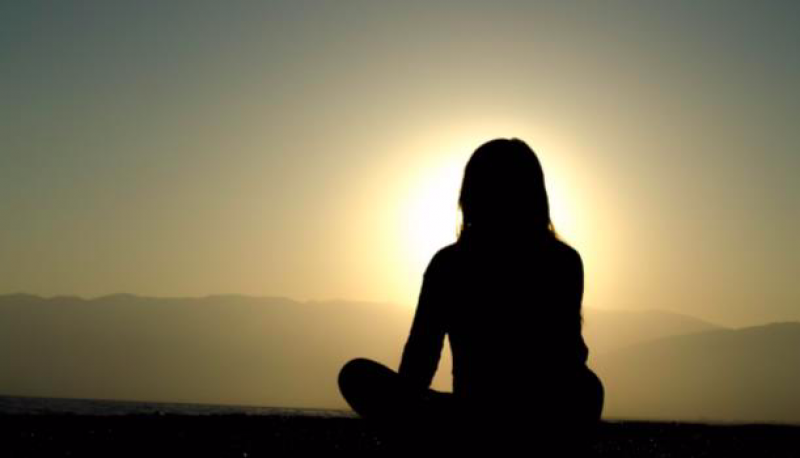 The COVID-19 pandemic is stressful for everyone, profoundly painful for others, and can be a trigger for emotional distress in most of us. 
"Acute COVID-19 infection and the economic effects of social distancing are not the only issues we need to address during this pandemic," says Dr. Brian Fallon, the study's Principal Investigator with over 100 peer-reviewed papers on the intersection of infectious disease and mental health.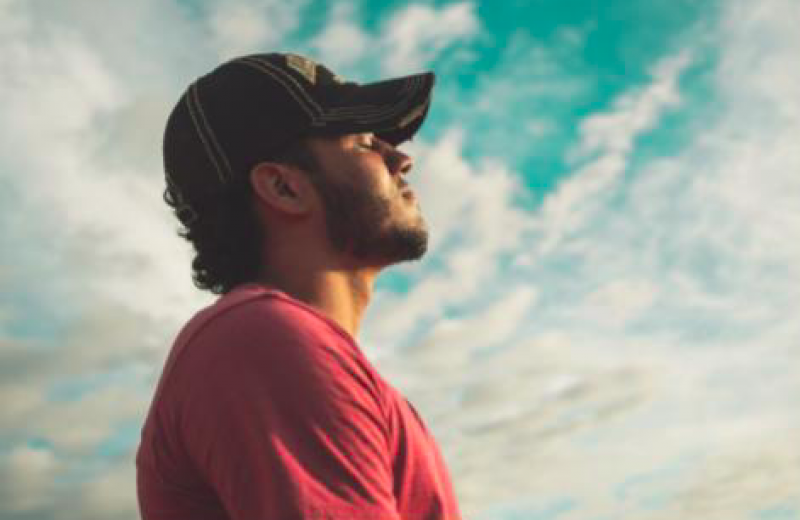 "As fear, anxiety, and personal loss increase across our society, some will find their ability to cope and make well-informed decisions more difficult. This study aims to enhance resilience by strengthening innate coping skills. All participants receive anxiety reduction training using cognitive-behavioral strategies. In addition, two-thirds receive mind-body training (meditation or Kundalini Yoga) to assess whether these approaches further augment the anxiety reduction. These are tools anyone can use to manage stress."
Who is eligible? This mind-body study is open to people between ages 18-70 who have experienced increased anxiety as a result of COVID-19. The study extends over an intensive eight-week period with follow-up assessments at 3 months and 6 months.
How do I learn more? Participants engage in the study remotely on the clinical trial app ProofPilot, thus maintaining social distancing. The study will be available during this intensive period of social isolation and during the subsequent phase in which we ease back out into our communities. Upon completing the study, all participants receive a free 8-week subscription to Journey LIVE, an app offering live guided meditations.