The Leader in World Psychiatry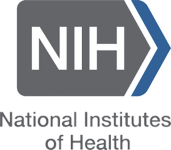 Ranked #2 in Post-Graduate Psychiatric Education
News
Opening remarks were delivered by Dr. Blair Simpson, interim chair of psychiatry at Columbia.

Five self-care tips and resources for trans folx during challenging times.

Studies indicate that 29% to 46% of patients diagnosed with major depressive disorder show partial or no response to treatments.

A Columbia study, which enrolls children ages 4-6 in a camp-like setting, seeks to learn which play activities best soothe anxious children.

Patients who participate in fewer than two visits early in treatment are at risk for relapse, overdose, and possible death.
Events
Tuesday, January 31, 2023

Wednesday, February 1, 2023