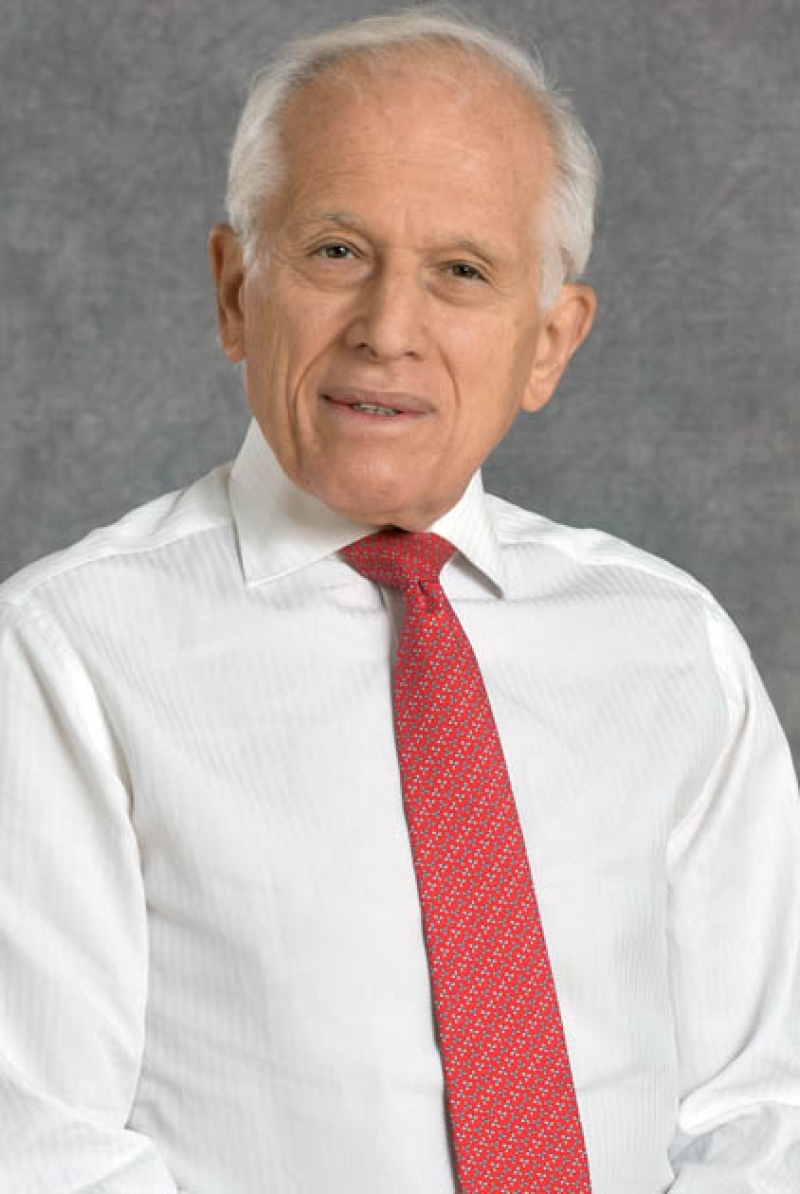 Overview
I am not seeing patients.
Teaching and research only; currently retired from clinical practice. 
Published Landmark Paper on Lithium Carbonate in 1966 in APAJournal; Assistant Chief/Dept. Exp. Psych-NYSPI; 1965-1968. President Society Of Practitioners at CUMC; Senior Supervisor on C/L Service at CUMC; President American College of Psychoanalysts; Author of numerous papers and Chapters in Merritt's Textbook of Neurolgy on Depression and Anxiety.
Distinguished Practitioner of Yr at CUMC; 2010 C0-Director of Reiner Center for Psychosomatic & Behavioral Medicine; Exec.Director of N Wharton Fund for Research; Captain US ARMY MC 1958-1961 Member Century Association, Harvard Club,Lotos ClubRecovery from stroke- Wallenberg type-and chronic pain syndromes. Collaboration with Dr. JP Mohr (Neurologist)
Hospital Affiliations
NewYork-Presbyterian/Columbia
Credentials & Experience
Education & Training
Columbia University College of Physicians and Surgeons
Internship: Belleview Hospital Center
Residency: NewYork-Presbyterian Hospital/Columbia University Medical Center
Fellowship: Memorial Sloan-Kettering Cancer Center, NY
Research
Management of psychosomatic illnesses: Co-Director of Reiner Center for Research in psychosomatic illnesses
Long term management of Bipolar illnesses
Recovery from stroke- Wallenberg type-and Chronic pain syndromes.
Collaboration with Dr. JP Mohr( Neurologist)
Selected Publications
Ralph N Wharton and Ronald R Fieve: Use of Lithium in the Affective Psychoses. American Journal of Psychiatry 1966;123: 706-711
Ralph N Wharton: Mood Disorders. Anxiety Disorders in Merritt's Textbook of Neurology 2011, Lippincott, Philadelphia, PA, USA, 2010