Nitasha Shetty, MD
Expertise in:
Child and Adolescent Psychiatry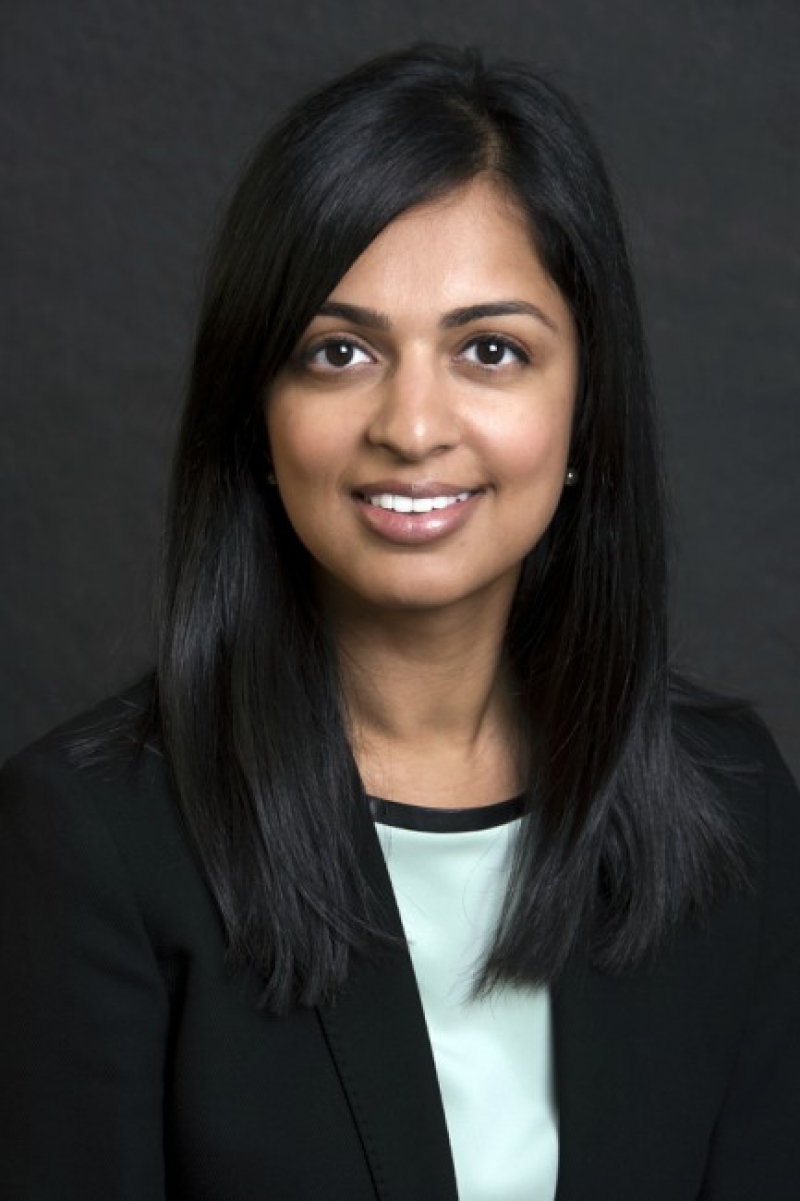 Overview
Areas of Expertise / Conditions Treated
Adjustment Disorder, Anxiety Disorder, Attention Deficit Hyperactivity Disorder (ADHD), Bipolar Disorder, Cognitive-Behavior Therapy (CBT), Depression, Generalized Anxiety Disorder, Insomnia, Mental Health, Mood and Anxiety Disorders, Obsessive Compulsive Disorder (OCD), Panic Disorder, Post-Traumatic Stress Disorder, Psychopharmacology, Psychosis, Psychotherapy, Social Anxiety Disorder
Academic Appointments
Assistant Professor of Psychiatry at CUMC
Administrative Titles
Psychiatrist at Columbia University Clinic for Anxiety and Related Disorders (CUCARD)
Nitasha Shetty, MD, is an Instructor in Psychiatry at Columbia University Medical Center. She also serves as a staff psychiatrist in the Columbia University Clinic for Anxiety and Related Disorders (CUCARD)—Manhattan at Columbus Circle. Dr. Shetty specializes in the assessment and treatment of anxiety, mood disorders, and posttraumatic-stress disorder across the lifespan. Her clinical interests include providing evidence-based trauma-informed care to children and families, providing culturally sensitive treatment to individuals from varied backgrounds, and collaborating to provide mental health treatment of individuals coping with chronic medical conditions.
Dr. Shetty received her BA from Columbia University and her MD from the University of Buffalo School of Medicine and Biomedical Sciences. Her psychiatry residency training was completed at Yale University, where she subsequently worked as a clinical faculty member before completing her child and adolescent psychiatry fellowship training at NewYork-Presbyterian Hospital (Columbia and Cornell Medical Centers). Dr. Shetty has received specialized training in a number of empirically supported treatments, including trauma-focused cognitive behavioral therapy, cognitive-processing therapy for PTSD, alternatives for families CBT, CBT for anxiety and depression, psychodynamic psychotherapy, as well as training in the assessment of autism spectrum disorders.
Hospital Affiliations
NewYork-Presbyterian / Columbia University Irving Medical Center
NewYork-Presbyterian Morgan Stanley Children's Hospital
Schedule an Appointment
New and Existing Patients:
Location(s)
Manhattan - 3 Columbus Circle Office
Credentials & Experience
Education & Training
MD, University of Buffalo School of Medicine
Residency: Yale-New Haven Hospital
Fellowship: NewYork-Presbyterian Hospital, Cornell and Columbia