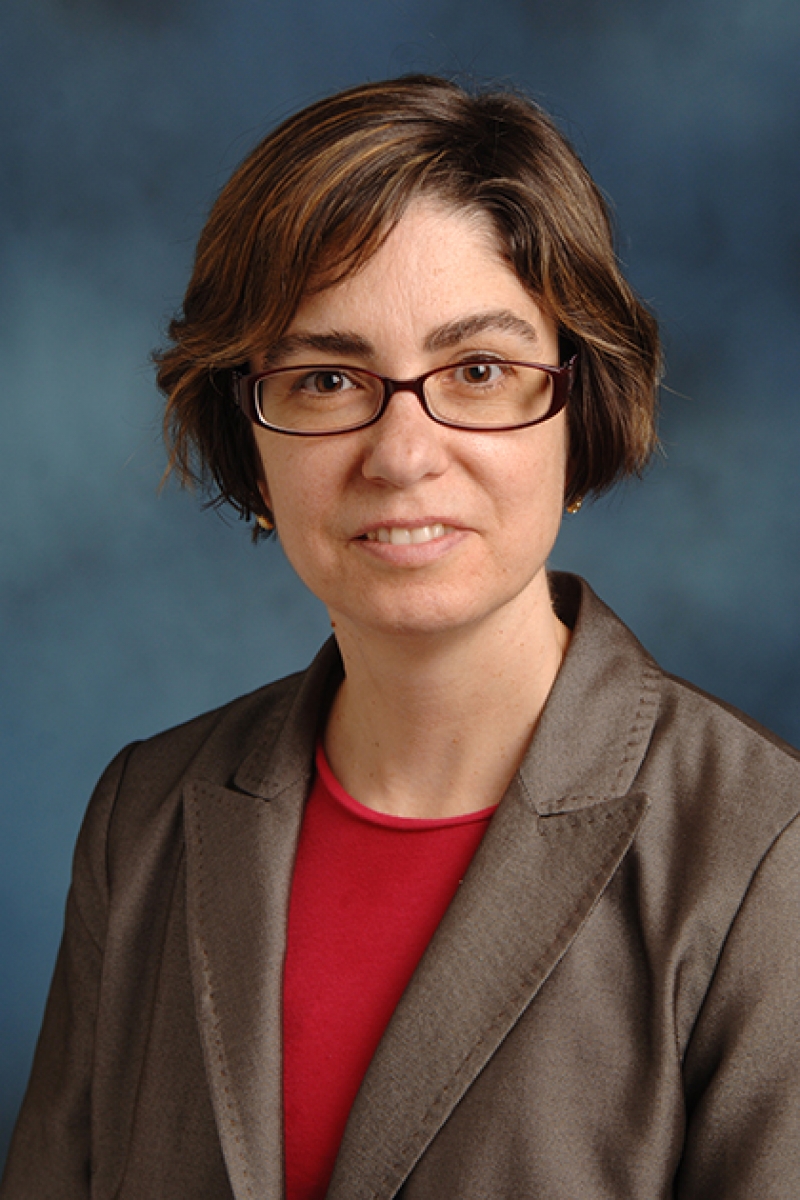 Overview
Academic Appointments
Associate Clinical Professor of Psychiatry
Mary Barber, MD is Clinical Director of Rockland Psychiatric Center, the largest state hospital in New York, where she manages a hospital system of 400 inpatient beds and 12 clinics treating 3500 patients in a seven-county area. 
At Columbia, Dr. Barber is a member of the core faculty for the Public Psychiatry Fellowship and is also an investigator with the LGBT Health Initiative in the Division of Gender, Sexuality, and Health. Dr. Barber is Co-Editor of The LGBT Casebook (American Psychiatric Publishing, 2012), and Co-Editor of Motherhood and Mental Illness: Stories of Hope (Springer 2014). She is past Co-Editor in Chief of the Journal of Gay and Lesbian Mental Health (Taylor & Francis), past President of the Association of Gay and Lesbian Psychiatrists and past Chair of the LGBT Committee of the Group for Advancement of Psychiatry.
Research
I am interested in exploring how to promote recovery in public settings (see "Recovery as the New Medical Model"), and the clinical needs of LGBT patients (see "The LGBT Casebook").
Selected Publications
Levounis P, Drescher J, Barber MD (eds): The LGBT Casebook, American Psychiatric Publishing, Washington, DC, US, 2012
Barber ME: Recovery as the New Medical Model for Psychiatry. Psychiatric Services 2012;63(3): 277-279
Barber, ME: Lesbian, gay, and bisexual people with severe mental illness. Journal of Gay & Lesbian Mental Health 2009;13(2): 133-142
Benders-Hadi N, Barber ME: Motherhood and Mental Illness: Stories of Hope, Springer, , Switzerland
Barber ME, Marzuk PM, Leon AC, Portera L: Aborted suicide attempts: a new classification of suicidal behavior. American Journal of Psychiatry 1998;155: 385-389