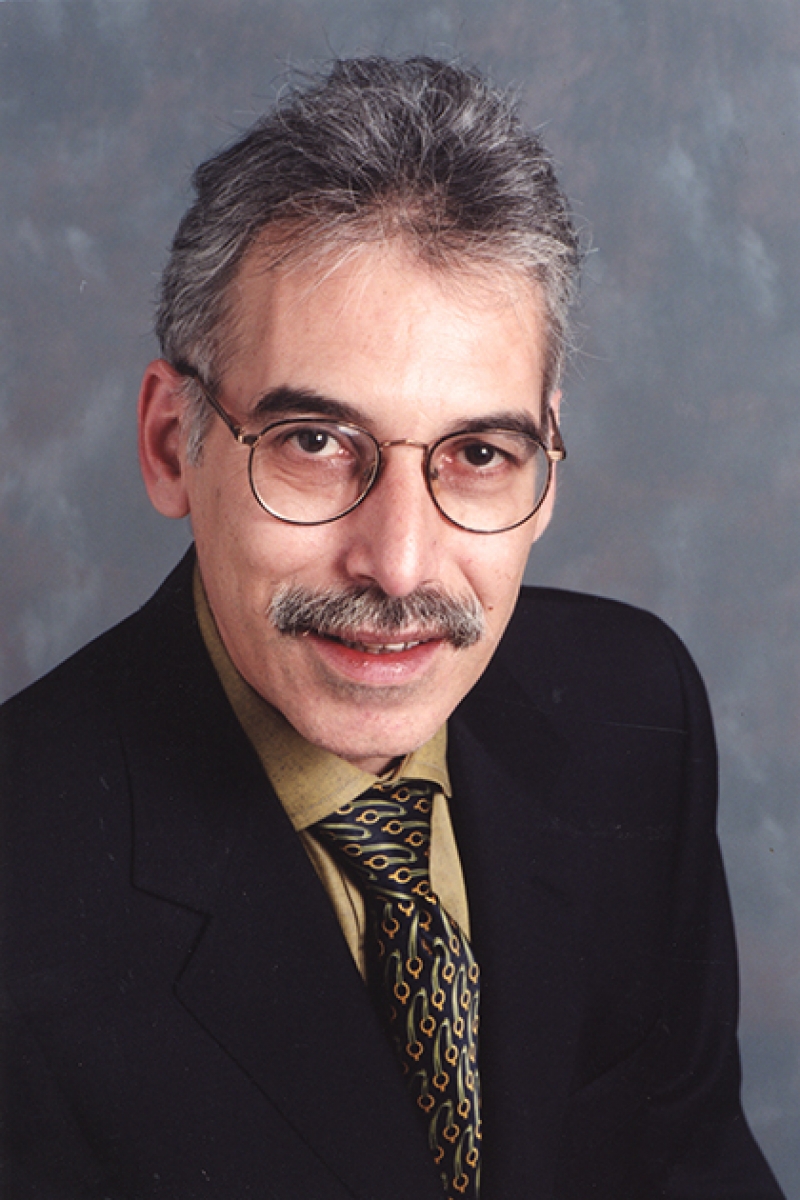 Overview
Dr. Harold Sackeim, PhD is Professor of Psychiatry and Radiology at Columbia University and Chief of Biological Psychiatry at the New York State Psychiatric Institute. Dr. Sackeim is an international authority on the conduct and analysis of brain imaging studies, having conducted pioneering studies since 1982 of cerebral blood flow and metabolism in such disorders as depression, cerebrovascular disease, Alzheimer's disease, and Lyme disease. Lyme Encephalopathy.
Academic Appointments
Professor of Clinical Psychology (in Psychiatry and Radiology)
Research
Dr. Sackeim is one of the founders of the field of Brain Stimulation, with special interest in the use of ECT, rTMS, VNS, and DBS.