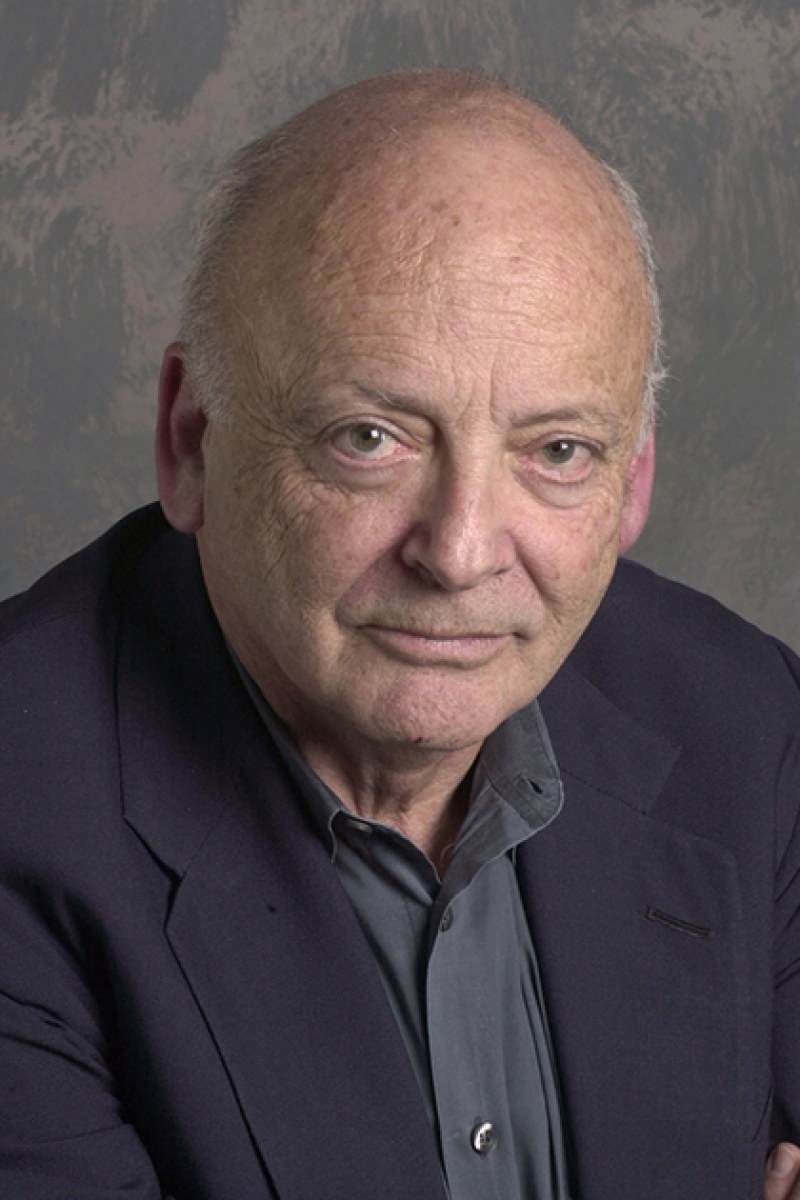 Overview
Dr. Shaffer has a long standing interest in developing new diagnostic instruments for children and adolescents.
He was the lead investigator in developing the Children's Global Assessment Scale (C-GAS). Dr. Shaffer has led a team of colleagues and investigators in developing and modifying the Diagnostic Interview Schedule for Children (DISC) and more recently the Columbia Teen Screen. The computerized DISC was initially developed as a means of assigning a diagnosis in large scale surveys but has subsequently shown its value in settings where diagnosticians are few and far between and as an aid to diagnosis to clinicians.
He conducted his first research on the topic of teen suicide when he was still a trainee. That study suggested the importance of imitative suicide and the occurrence of suicide clusters in young people. It was also the first study to demonstrate the association between suicide and aggressive behavior. His later work confirmed that most teen suicides occur in the context of a psychiatric illness and highlighted the importance of alcohol and substance abuse as additional risk factors for suicide in older male teens.
He and his colleagues subsequently showed that a purely didactic approach to suicide prevention offered no benefits and was not without risk. He has been a strong proponent of suicide prevention through screening for and early identification of the disorders that predispose suicide.
Dr. Shaffer has received numerous honors and awards, including the American Foundations for Suicide Prevention's Award for Research in Suicide and its Lifetime Achievement Award. He has also been honored with the American Academy of Child and Adolescent Psychiatry's Irving Philips Award for Prevention, the Klingenstein Third Generation Foundation Award for Research in Depression or Suicide, the Brain and Behavior Research Foundation's Ruane Prize for Psychiatric Research, the Joseph Zubin Award from the American Psychopathological Association, and the Agnes Purcell McGavin Award for Distinguished Career Achievement in Child and Adolescent Psychiatry.
Academic Appointments
Irving Phillips Professor of Child Psychiatry
Professor of Pediatrics
Credentials & Experience
Education & Training
London University Medical School
Residency: Yale-New Haven Hospital
Honors & Awards
The Agnes Purcell McGavin Award for Distinguished Career Achievement, from the American Psychiatric Association Foundation.
Research