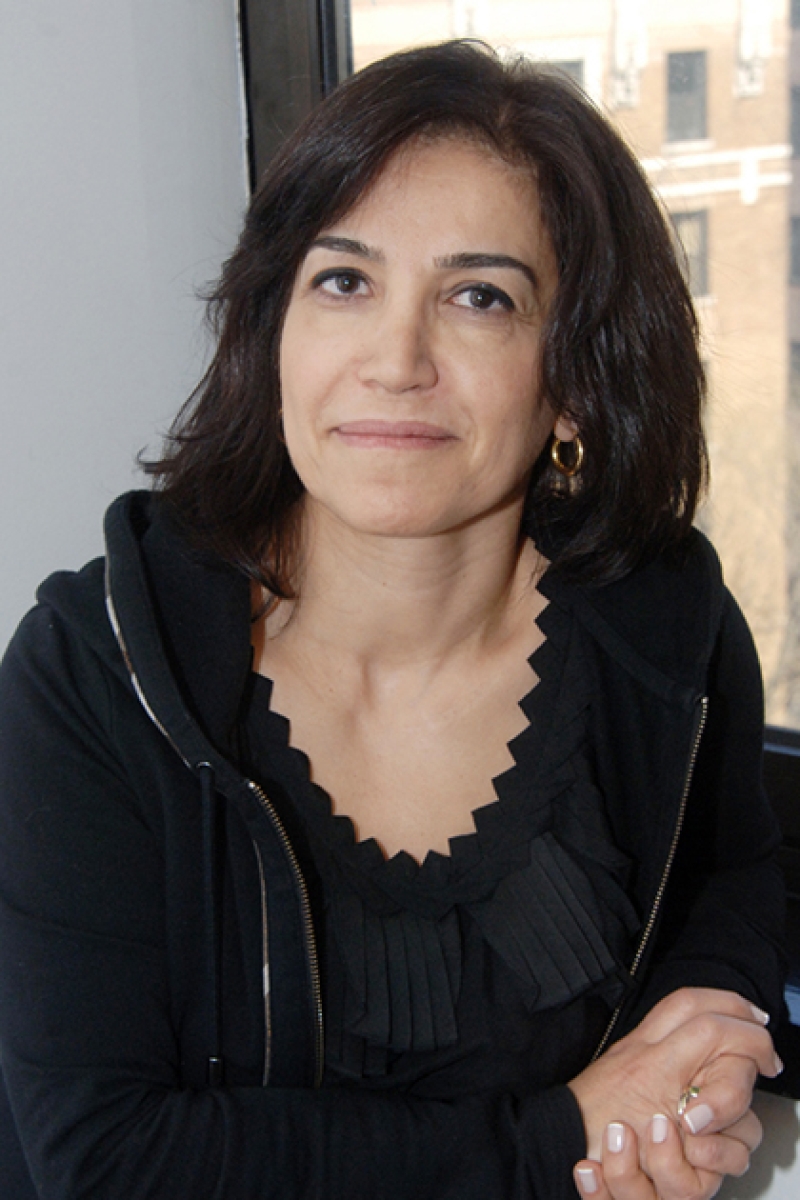 Overview
Dr. Abi-Dargham's research focus is on using molecular imaging techniques (SPECT and PET) to study the pathophysiology of schizophrenia, schizophrenia related spectrum disorders and addiction. Her work has resulted in seminal publications describing the complex alterations of dopamine transmission in schizophrenia and their relationship to clinical symptoms, cognition and response to treatment, as well as their interrelatedness to glutamate dysfunction in schizophrenia.
These studies showed increased striatal dopamine release in schizophrenia, which has become one of the most established findings of schizophrenia research and is now being tested as a biomarker for risk to develop schizophrenia in prodromal patients.
The work with cortical D1 receptor has provided added rationale for testing D1 agonists in schizophrenia. A new direction for work in her imaging group now is dual diagnosis patients with comorbid schizophrenia and cannabis.
Ultimately this work is relevant to developing biomarkers and more focused treatment interventions for these disorders. She received numerous awards, and published over 130 articles in major scientific journals.
Dr. Abi-Dargham is Past President for the Brain Imaging Council for the Society of Nuclear Medicine and Associate Editor for Neuropsychopharmacology for Brain Imaging, member of the Board of Scientific Counselors to the NIMH Director, and member of the NARSAD Scientific Council. She has a large portfolio of federal, charitable and industry funded studies, including a Translational Conte Center funded by NIMH for the study of "Dopamine Dysfunction in Schizophrenia".
Academic Appointments
Professor of Psychiatry (in Radiology) at CUMC
Administrative Titles
Director of the Division of Translational Imaging, NYSPI
Director of Clinical and Imaging Research, Lieber Center for Schizophrenia Research, NYSPI
Credentials & Experience
Education & Training
St. Joseph's University School of Medicine, PA
Residency: University Of Tennessee Hospital
Fellowship: St Elizabeths Hospital
Fellowship: Yale-New Haven Hospital
Research
The study of molecular alterations in major mental illnesses by using in vivo imaging techniques such as positron emission tomography and magnetic resonance imaging.
Mapping the neurochemical and molecular alterations that characterize schizophrenia and addiction.
Current Projects
Imaging D1 receptors in schizophrenia using two different tracers to compare results, assessing extrastriatal dopamine function using a new high affinity D2 tracer, [18F]fallypride.
Imaging cannabis and cannabis dependence comorbid with schizophrenia.
Using [18F]dopa to predict risk for psychosis in prodromal patients. Implement new paradigms to measure cortical and reward related dopamine rellease.
Collaborating with other researchers within the institution and outside of it, including Mt Sinai Hospital and Yale University, to provide imaging services to study OCD, depression, autism, alcoholism and personality disorders. Working with Pharma on developing new tracers for novel targets in the brain.