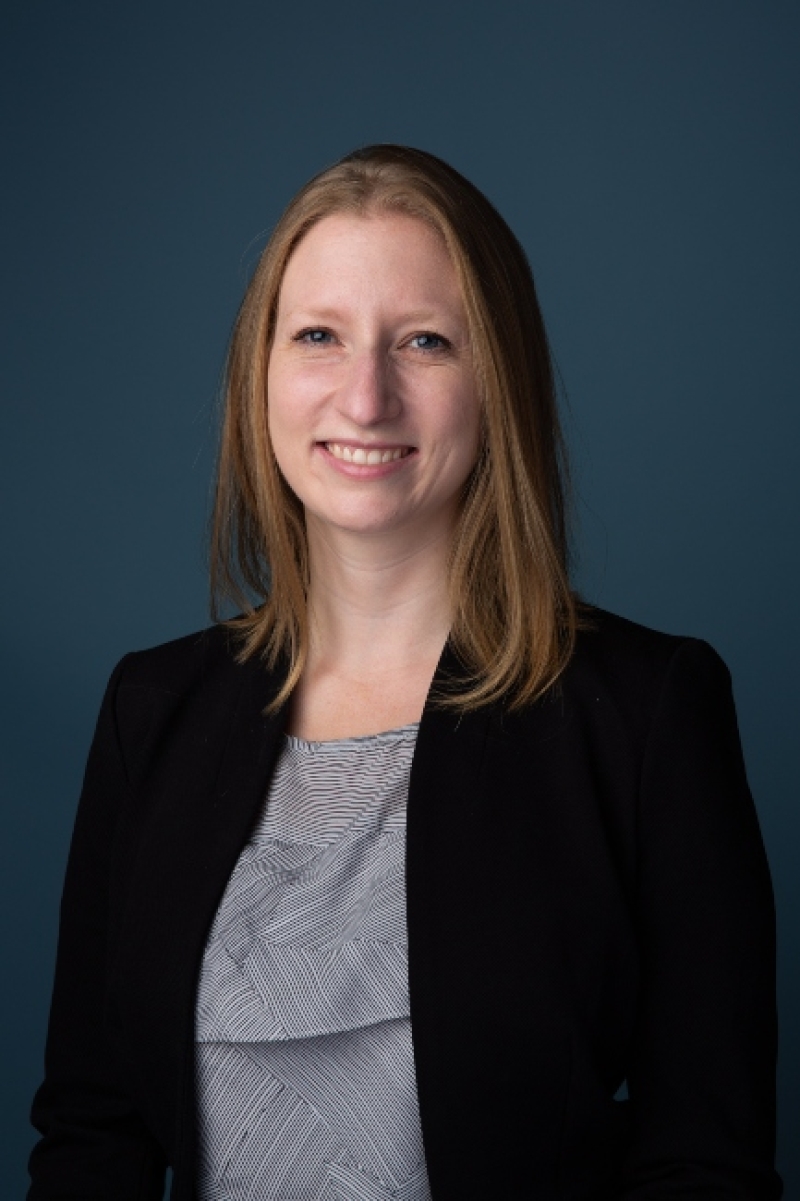 Overview
Academic Appointments
Instructor in Psychiatry at CUMC
Dr. Alyson Gorun is a graduate of the psychiatry residency program at the Payne Whitney Clinic of New York-Presbyterian Hospital's Weill Cornell Medical Center, where she served as Chief Resident. During residency she received extensive training through the Payne Whitney Women's Program as well as in multiple psychotherapy modalities including psychodynamic psychotherapy. She is currently a psychiatrist in the Women's Program in Columbia's Department of Psychiatry where she specializes in reproductive psychiatry. She has published in multiple areas including in women's mental health and has presented at multiple national conferences including the American Psychiatric Association's Annual Meetings, the International Conference on Eating Disorders, and the American Association of Directors of Psychiatric Residency Training. She is also involved in teaching medical students and residents and increasing reproductive psychiatry education on a national level.
Schedule an Appointment
New and Existing Patients:
Location(s)
CUMC/Neurological Institute of New York
Research
Selected Publications
Gorun, Alyson, and Julie Penzner. "The Case of Leila Moro: Not Just the Blues." Early Career Physician Mental Health and Wellness, 2019, pp. 181-192., doi:10.1007/978-3-030-10952-3_16.
Gorun, Alyson. "Choosing and Discussing SSRIs for Depression in Pregnancy: A Basic Guide for Residents." American Journal of Psychiatry Residents' Journal, vol. 13, no. 6, 2018, pp. 3-5., doi:10.1176/appi.ajp-rj.2018.130602.
Gorun, Alyson, et al. "Frequent Comorbidity and Predictors of Social Anxiety in Persons With Schizophrenia." The Primary Care Companion For CNS Disorders, 2015, doi:10.4088/pcc.15m01799.
Malaspina, Dolores, et al. "Negative Symptoms, Past and Present: A Historical Perspective and Moving to DSM-5." European Neuropsychopharmacology, vol. 24, no. 5, 2014, pp. 710-724., doi:10.1016/j.euroneuro.2013.10.018.
Hartley, Catherine A., et al. "Stressor Controllability Modulates Fear Extinction in Humans." Neurobiology of Learning and Memory, vol. 113, 2014, pp. 149-156., doi:10.1016/j.nlm.2013.12.003.