The Leader in World Psychiatry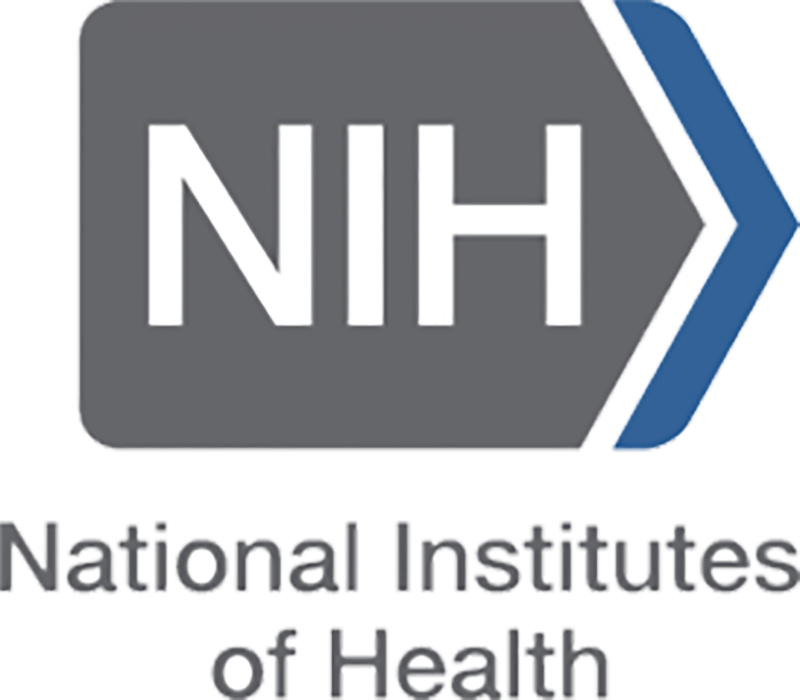 Ranked #2 in Medical School Education in Psychiatry
Ranked #3 in Clinical Services

Ranked #1 in Post-Graduate Psychiatric Education
News
Columbia Psychiatry announces the opening of its Next Generation Brain Therapeutics Program, providing innovative and experimental treatments for mental and substance use disorders.
The Columbia Gender Identity Program provides compassionate, personalized, and expert care to children, adolescents, adults, and families across the gender and sexuality spectrum.

The Man O' War Project at Columbia University Irving Medical Center provides Equine-Assisted Therapy for treating veterans with PTSD (EAT-PTSD).

Columbia Psychiatry presented Agnes Whitaker, MD with the Frank J. Menolascino Award for Psychiatric Services for Persons with Intellectual Development Disorders/Developmental Disabilities.

Dr. Ali Mattu talks about how dressing up allows us to experiment with different identities, qualities, and ways of being, and what this might mean for our mental health.
Events
Tuesday, November 20, 2018

Tuesday, November 20, 2018

Wednesday, November 21, 2018