The Leader in World Psychiatry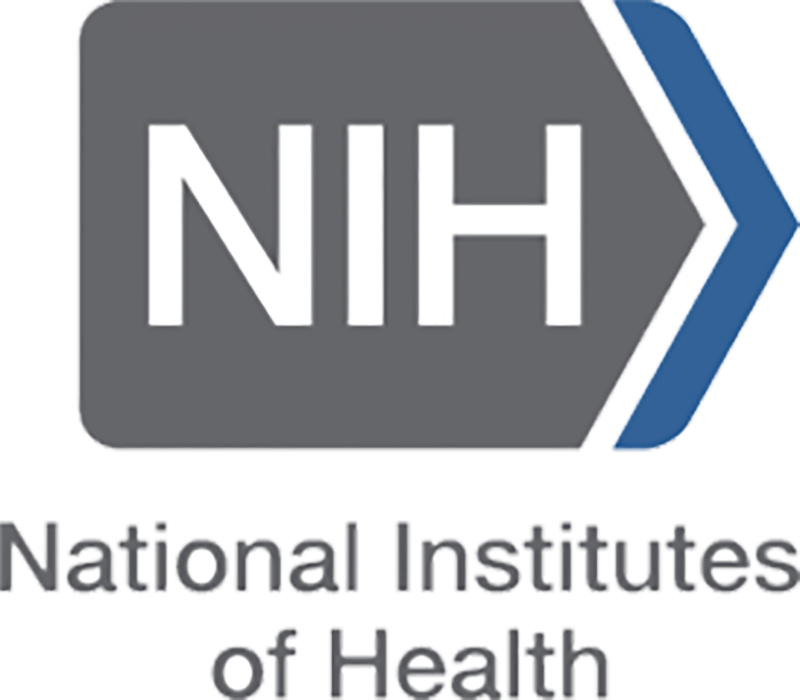 Ranked #4 in Medical School Education in Psychiatry
Ranked #4 in Clinical Services

Ranked #1 in Post-Graduate Psychiatric Education
News
A new study, led by researchers in the Department of Psychiatry at Columbia University, has revealed structural differences in the brains of those whose parents have depression.
Researchers findings at Columbia University Vagelos College of Physicians and Surgeons and New York State Psychiatric Institute could lead to a new approach to the treatment of alcohol use disorder.

People with opioid addiction face a high risk of overdose after ending treatment, even when treated for 18 months, a Columbia study has found.

"If holiday meals are stressful for you, it's never too early to think ahead," says Columbia Psychiatry's Dr. Deborah Glasofer.

A new study has found that performing well on two brief tests measuring cognitive ability and ability to identify odors indicates very low risk for Alzheimer's.
Events
Tuesday, December 10, 2019