The Leader in World Psychiatry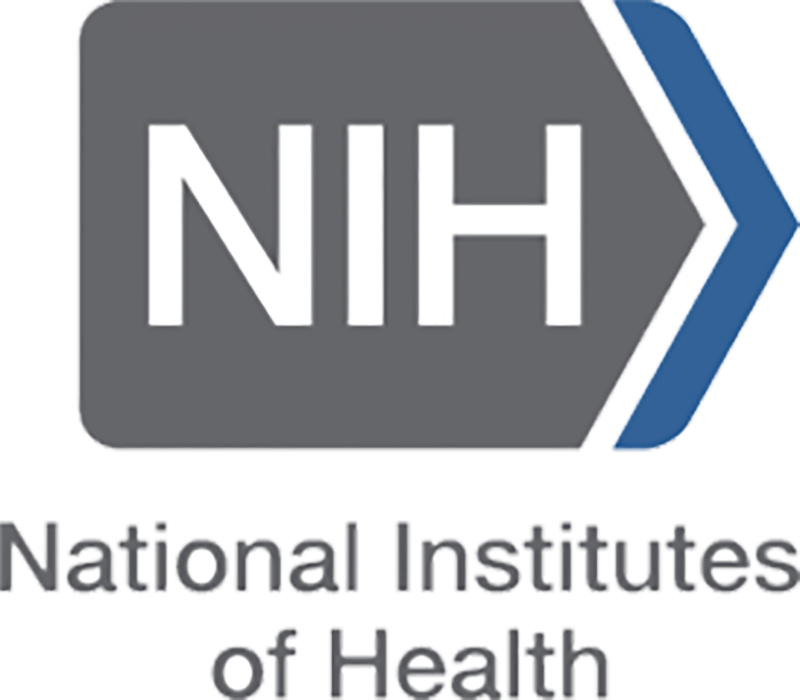 Ranked #4 in Medical School Education in Psychiatry
Ranked #4 in Clinical Services

Ranked #1 in Post-Graduate Psychiatric Education
News
The CUCARD Westchester Anxiety Day Program, located in Tarrytown, New York, provides daily, comprehensive treatment for adolescents whose lives are severely impaired by anxiety or OCD.
Dr. Rachel Marsh's Cognitive Development and Neuroimaging Laboratory studies the mechanisms in the brain that underlie an individual's ability to self-regulate.

Dr. Katherine Elkington, Associate Professor of Clinical Psychology (in Psychiatry) at Columbia University, discusses the complex connection between suicide and substance use in adolescents.

Dr. Blake Zakarin discusses the relationship between sleep, mental health, and suicide in adolescents and steps we can all take to improve the quality of our sleep.

The Columbia University Department of Psychiatry announced today that Linda Rosenberg, MSW, will be joining the department as Director of External Relations beginning September 2019.
Events
Wednesday, October 23, 2019

Thursday, October 24, 2019